What? A comedy show/benefit for the Campaign for a New Myanmar.
When? September 16 at 8:00 pm EDT!
How do I get tickets? You go here!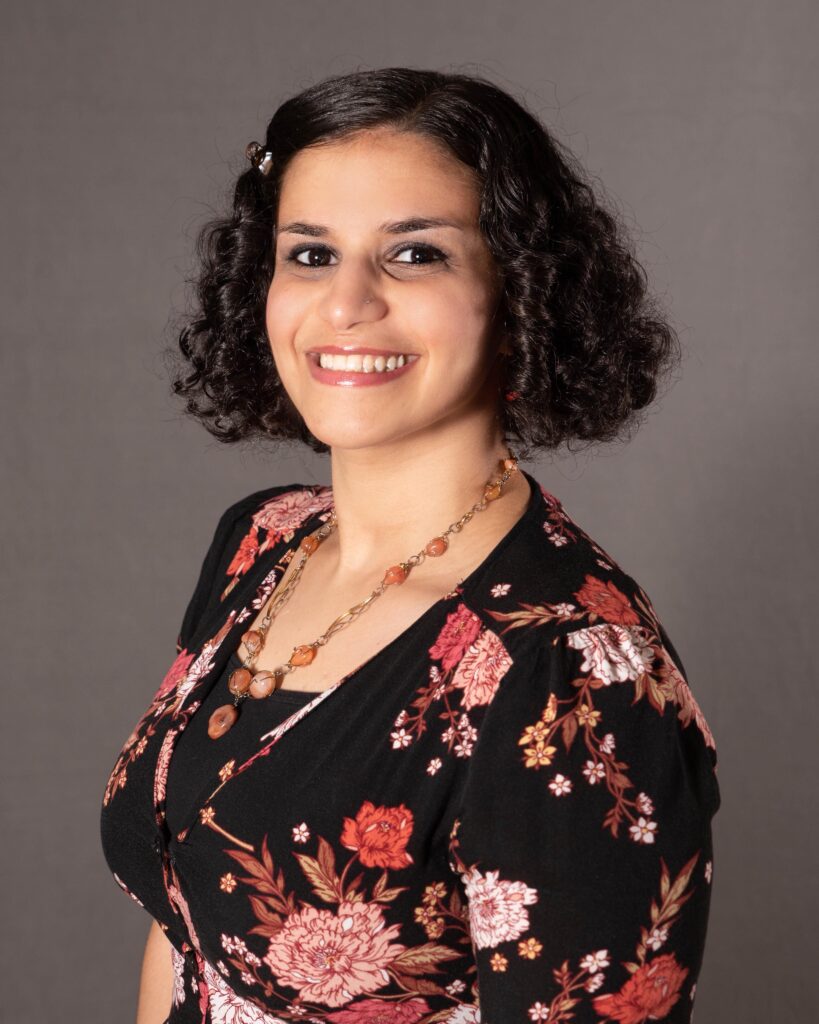 Ameera Abu-alsaoud was raised in Boston by a strict family. She started hosting a talk show, The Comedy Show with Ameera Abu-alsaoud, on Cambridge Community Television (CCTV) it will be back in the fall of 2021.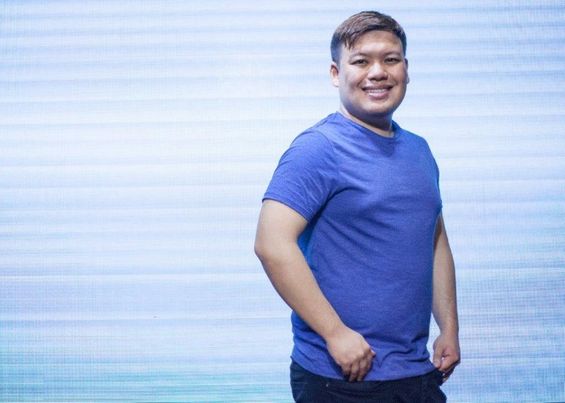 Brendan Goh is an up-and-coming comedian/ aspiring writer and actor from Malaysia. He is very gay, very sassy but not very Chinese. He has performed in multiple countries through the comfort of Zoom. When not being a comedian, he likes to imagine himself as a celebrity.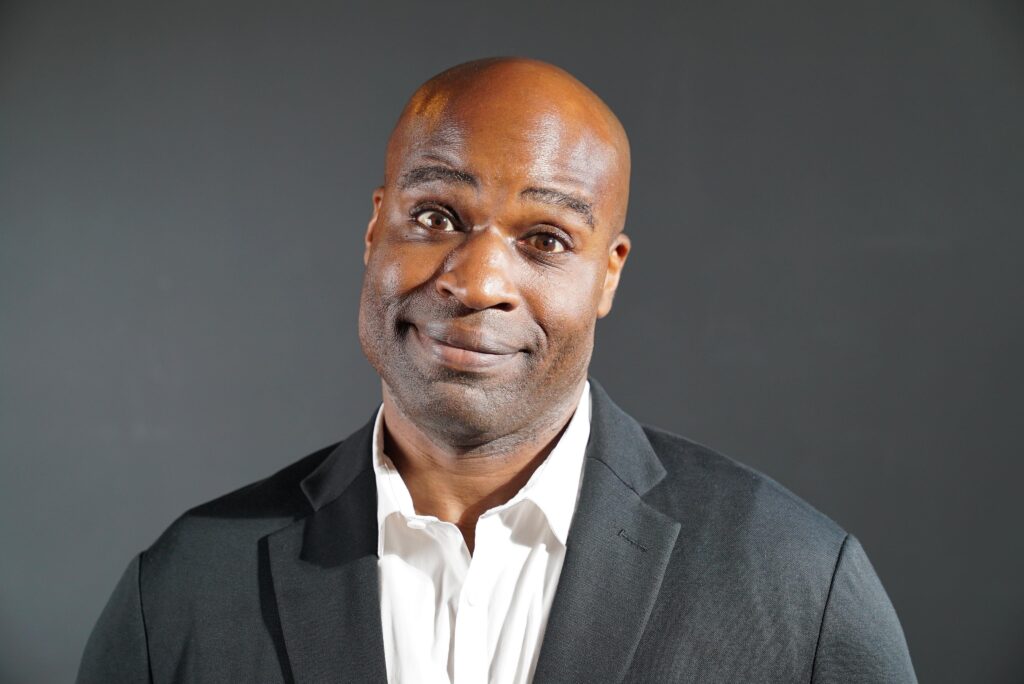 DeeCee (Brent Maxwell) is a chiropractor, a husband, a father to 7 and 13-year old girls, and a stand-up comedian who recently experienced a major "Bob Ross" moment in my life (Quote: We don't make mistakes, we just make happy accidents) due to the COVID pandemic.
Who says health and humor are mutually exclusive? I believe a lot of people want to live healthier lives during these surreal times, along with laughing more to offset despair and depression, wouldn't you agree?
From his website.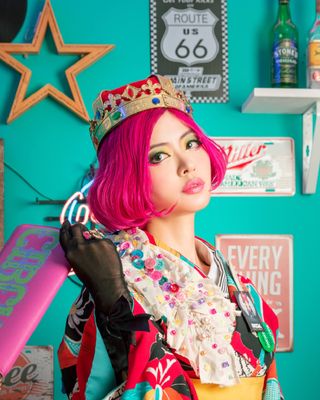 I am Kilara Sen, a comedian, MC, and actor from the Far East coast… Tokyo, Japan!
I am moving to NY in 2021.
I am the host & writer of a series called "Japanese Whisky World" on Dekanta TV
and seen on shows including "Paul Hollywood Japanese Food Adventure," "Asia's Got Talent," "Welcome to the Railworld," and more!
Besides standup comedy, I have been adventuring as a bilingual MC, actor, and speaker.
I am gender-neutral,
a survivor,
and had a wonderful year at a Historically Black College.
(from Kilara's website)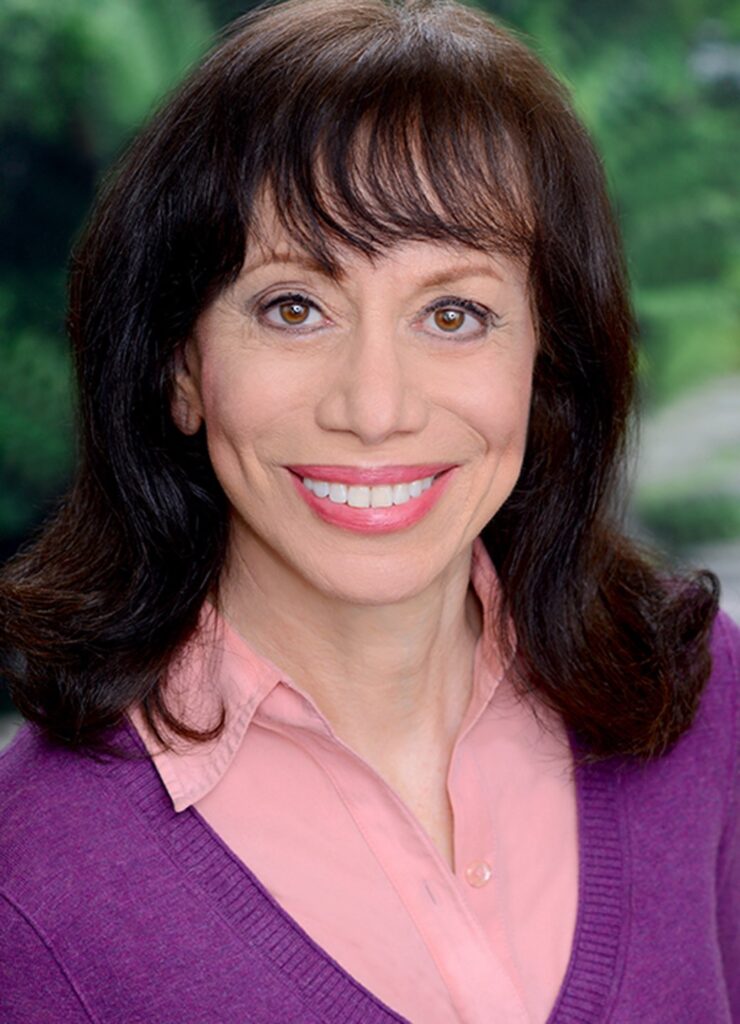 Ellen Orchid is possibly the world's only psychiatrist stand-up comic. The love child of Carol Burnett and Sigmund Freud. From Brooklyn, NY. Has appeared on The View, Saturday Night Live, and The Sopranos". (Playing a psychiatrist)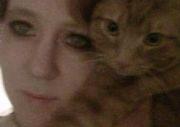 Alyson Chadwick, seen here with Cheddar Jameson, is a New Yorker, Democrat and Met fan. She is also a comedian and writer based in Stony Brook.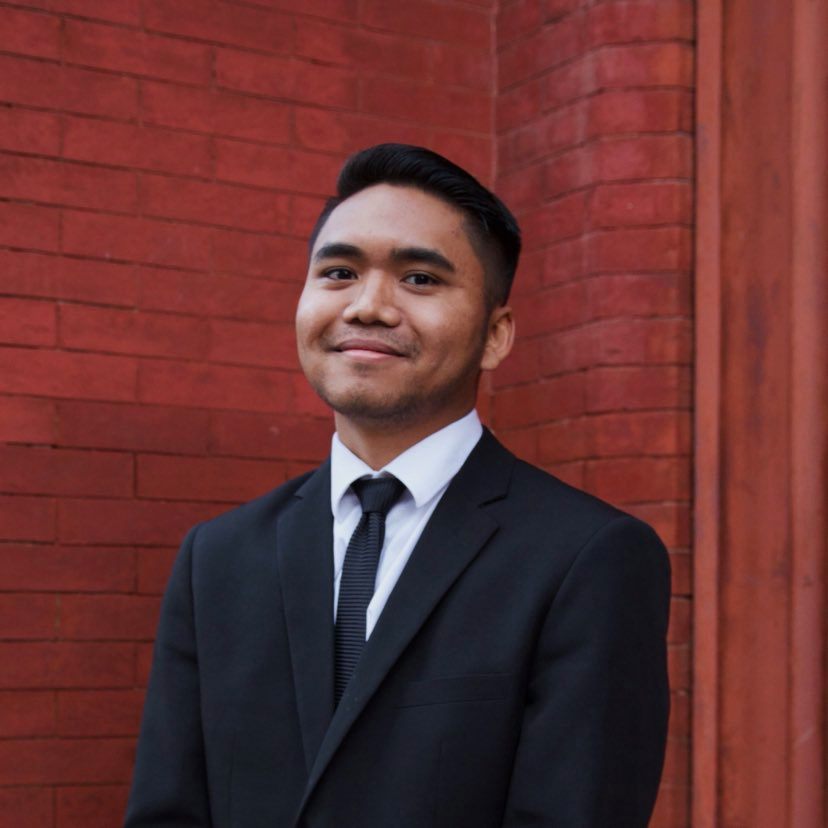 Terence Htoo Terence is a Karen ethnic from Myanmar who immigrated to the United States when he was a teenager. He obtained a bachelor's degree and a master's degree from American University in 2018 and 2019, respectively.
During the day, he works as a research associate for a research operations company conducting large nationwide surveys. Ever since the February 1 coup, he spends his evenings and weekends taking an active role opposing the Burmese military and advocating for democracy in Myanmar through participating in lobbying, volunteering at fundraisers, and organizing protests.
Htoo is a co-founder of Save Myanmar Media Team, a member of the U.S. Advocacy Coalition for Myanmar, and an organizer at the Campaign for a New Myanmar. When he's not busy doing the above, he enjoys playing soccer, reading historical fictions, or hiking difficult trails.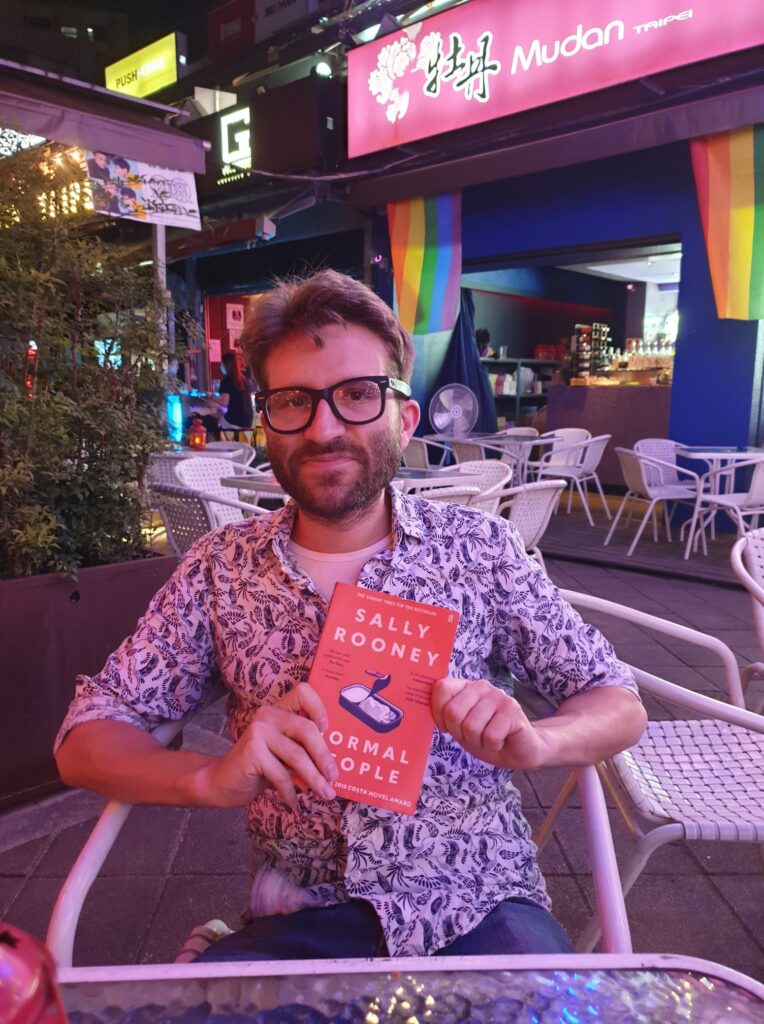 Mike Haack is the advocacy manager at Campaign for a New Myanmar. He has worked on advocacy related to Myanmar since first visiting the country in 2002.
We're still waiting for Congress to produce and pass the Burma Bill. Can you contact your Senators and Congressperson? Thanks!